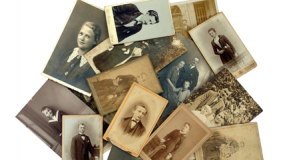 We are always here to help you find your family history.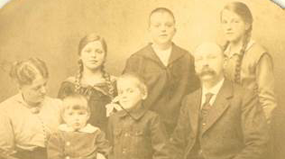 Would you like to take a step back in time and trace your ancestors with the expertise of our team of professional genealogists?
PROPERTY & ESTATE HISTORY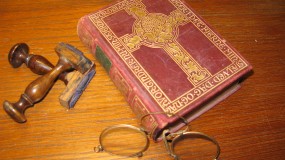 We will be happy to help you to find the history of your ancestor's property & estate in Scandinavia.
TRANSCRIPTIONS OF GOTHIC TEXTS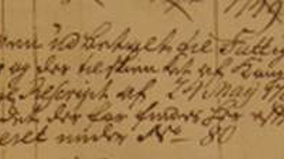 We can help you with transcriptions of Gothic texts and translations from all European languages to English. We can translate all kinds of records: