We are always here to help you find your family history.

We offer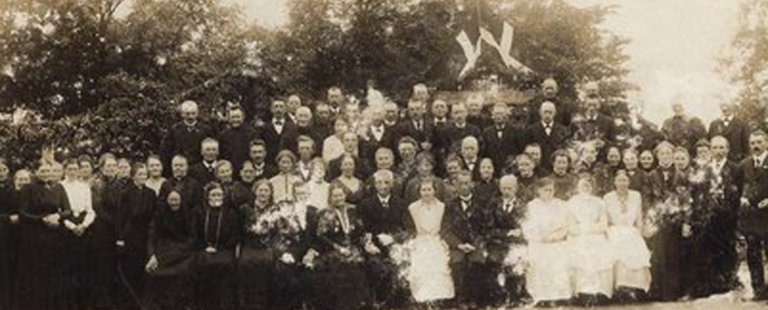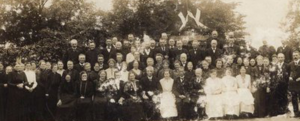 We accept all kinds of services and will undertake any kind of genealogy assignment – large or small – it is our defined goal to deliver a complete quality product that will meet your expectations. We provide high quality family history research services in all of Europe  at competitive prices.
We are specialists in:
Breaking down difficult brick walls and solving complex family history challenges
Strengthening and extending family trees
We are experts in immigrant roots from all of Europe, inclusive Eastern Europe, and look forward to help you!
Our Researchers
Our researchers adheres the Certified Genealogists "Code of Ethics"
and
"The Genealogical Standards for Sound Genealogical Research"
as recommended by The National Genealogical Society.
Archive Visits
Our research takes place primarily at the national archives, state archives and local historical archives across Europe, but we also use Internet-based sources.
Sources used
Where possible we will always try to use primary sources to ensure that only accurate information is collected.
Our rates
Different rates apply according to the scale of work and time required.
Contact us to find out more!